Find yourself with a new Window 8 or 8.1 computer and wish you could take a chainsaw to it?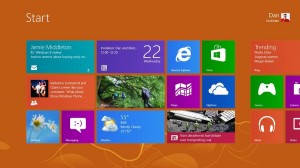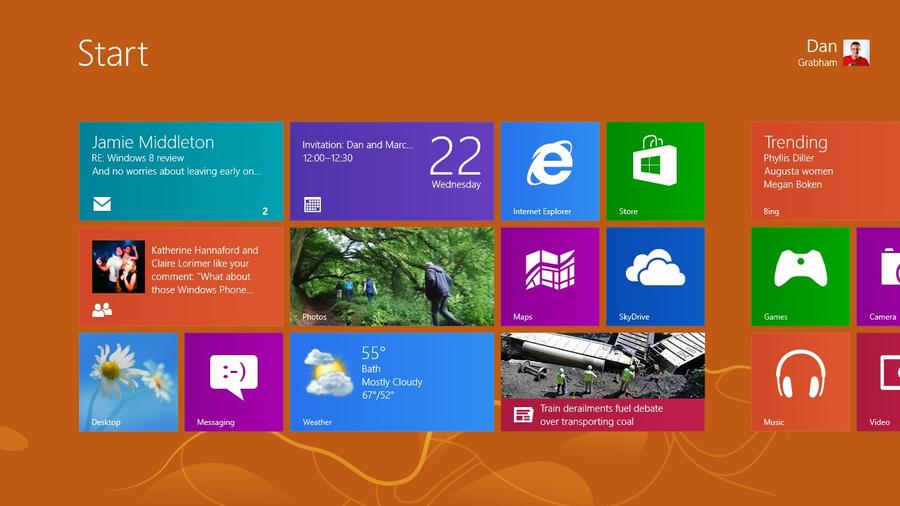 Are you tired of living in the land of apps when all you really want is a desktop?
Isn't it great to have a touch screen designed interface on a device sold without a touch screen!
Do you just wish they left well enough alone and you could hop back to an experience you are familiar with?
$
40
.
00
Windows 8/8.1 optimization and tweaking package promo.
Computer Doctor of Hampden is offering a special package which will optimize the performance of your computer and return your desktop to its rightful place, and give you a real start button! Don't worry your Apps will still be around just not in your face as much. While we have your system in the shop we will do a free hardware check and have a look at your security software.
http://hampdencomputer.com/wp-content/uploads/2014/09/windows-8-start-menu.png
655
597
kbellerose@tcreal.com
http://hampdencomputer.com/wp-content/uploads/2013/11/fulllogo1-300x104.png
kbellerose@tcreal.com
2014-09-24 14:37:25
2014-09-24 15:13:47
Windows 8 Makeover