Ransomware is a type of malware that prevents or limits users from accessing their system. This type of malware forces its victims to pay the ransom through certain online payment methods, usually BitCoin, in order to grant access to their systems or to get their data back. Some ransomware (called CryptoLocker) encrypts files and will not decrypt them until the ransom is paid. All businesses are vulnerable, especially small businesses without the right protection and prevention strategies; however, the average consumer is also at a great risk. We have customers come to Computer Doctor frequently with ransomware virus attacks, both residences and businesses. Almost no one is exempt from these threats, but you can take the necessary steps to protect yourself from the ransomware's damage.
This week we have worked with two companies that were compromised due to targeted attacks using dropbox. One received an email from a subcontractor offering to share a file. Once this was clicked on, the customer's email account was sabotaged and the phishing email was sent out to all his business contacts.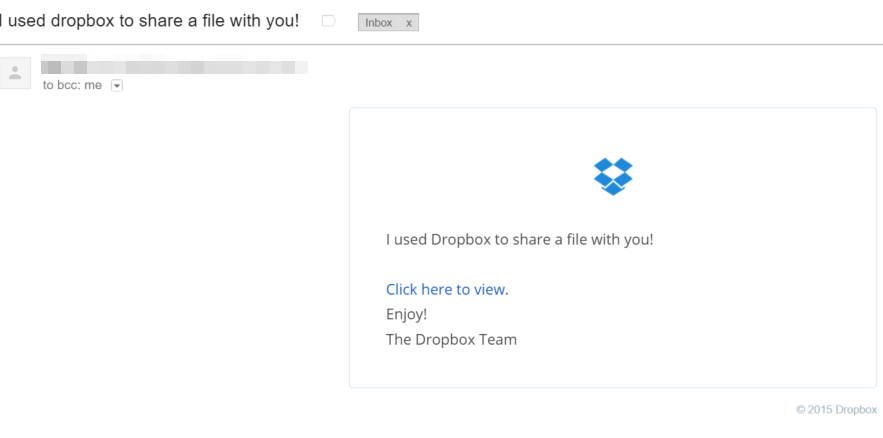 The other company had a ransomeware infection that spread via the company shared dropbox. The infected computer was encrypted and subsequently spread the virus to every machine in the company.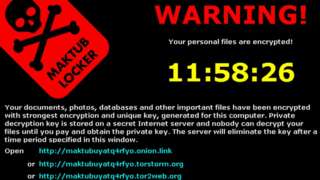 These 2 events happened to small, local businesses in the Bangor area. We assessed the events and initiated a plan of action to remediate the issue. Virus threats are everywhere and they are not only targeting large corporations; we need to make sure your important information is secured and there is an effective strategy in the event of a data ransom because it can happen to anyone.
Computer Doctor is proud to offer customized managed services to everyone in the Bangor area. There are fully managed, proactive, and essentials packages depending on your security need. These packages include superb security, monitoring, and data backup services to help prevent or reduce ransomware virus attacks. These devastating outbreaks can cost you hundreds of dollars and a lifetime of photos and files. You can finally have peace of mind knowing you are taking the steps to protect your valuable information with Computer Doctor's managed services.
If you are interested in protecting your family's, business, or personal data from destructive viruses, please stop by our office at 50 Main Road N in Hampden or call us at 862-7019. If you mention this article, you can receive 10% off a virus removal with tune up!