Viruses are known to plague millions of computers each year. They can cause a lot of frustration and annoyance because your computer is not acting the way it should be; it is the difference that you notice that can prevent any further damage done to your computer. It is important to keep a look out for any indication that your computer is infected, so here are 10 simple signs to help you notice a computer virus: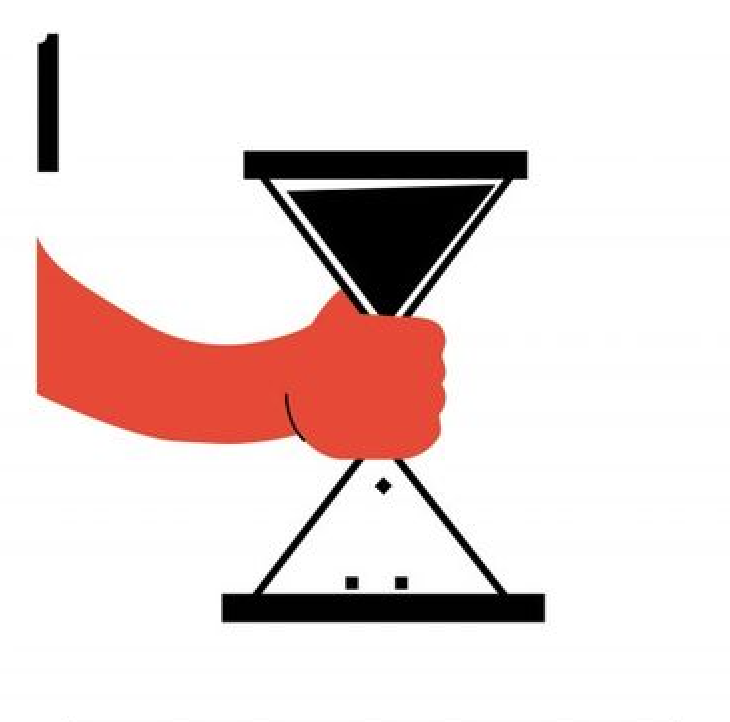 Your computer is really slow. Like really, really, REALLY slow.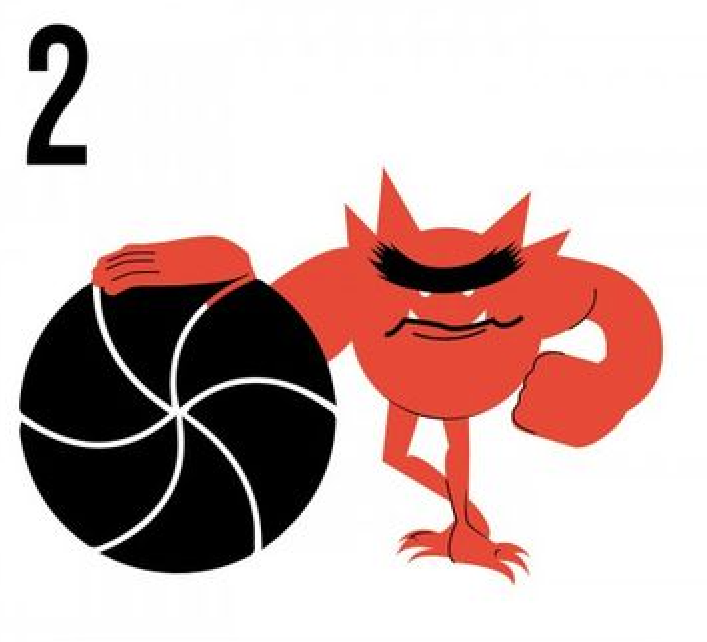 Nothing responds when you click on an icon and/or your software applications do not work correctly anymore.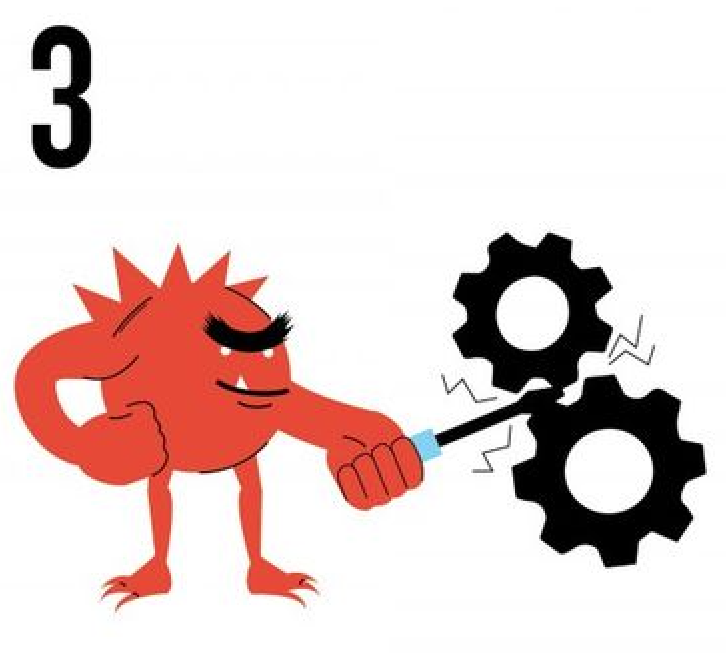 The system reboots, freezes up, or crashes for no reason.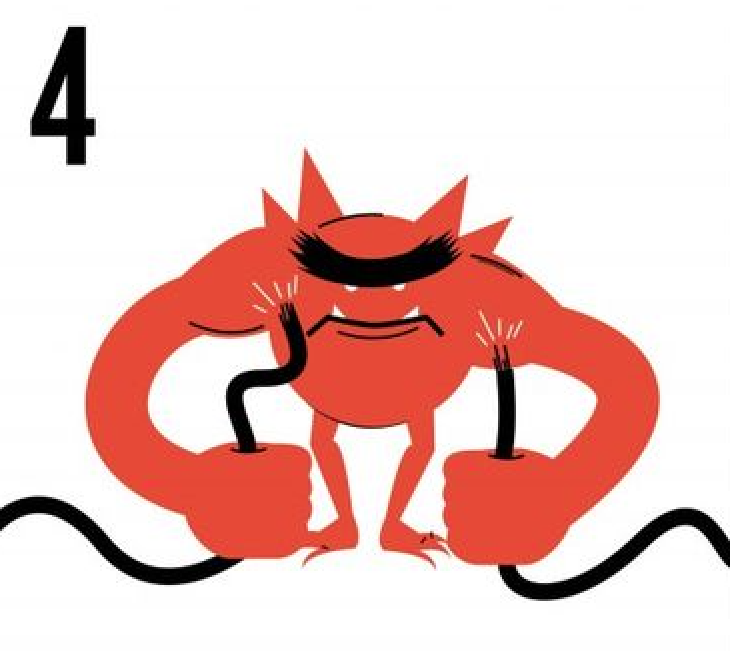 Your antivirus security program and/or firewall is suddenly disabled.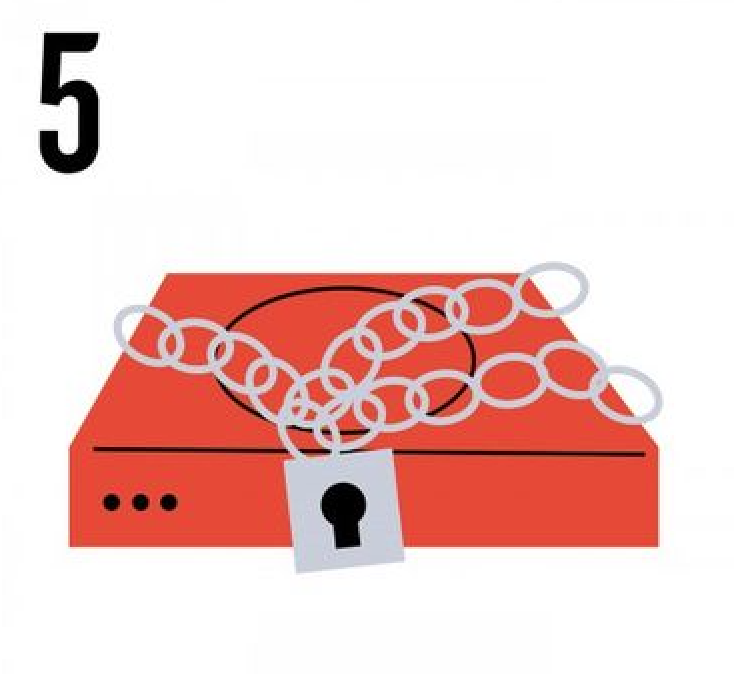 You can't access your disk drives or hard drive.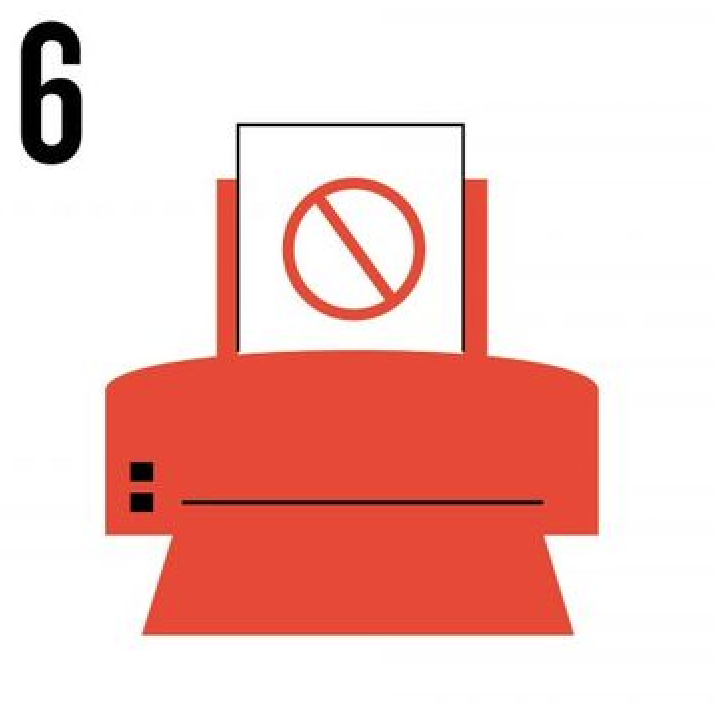 You are suddenly unable to print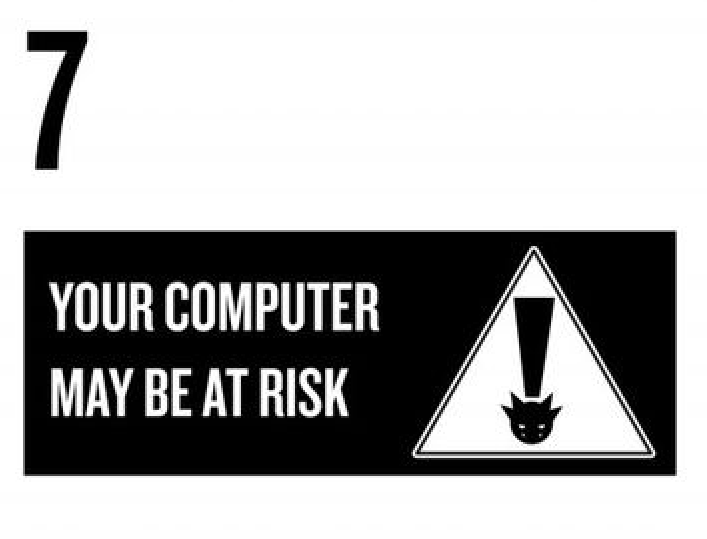 You start seeing strange pop-up windows stating that you have a virus or that your computer is infected. (Usually the name of the virus program/scanner is something you have never heard of and you can't seem to close the annoying window).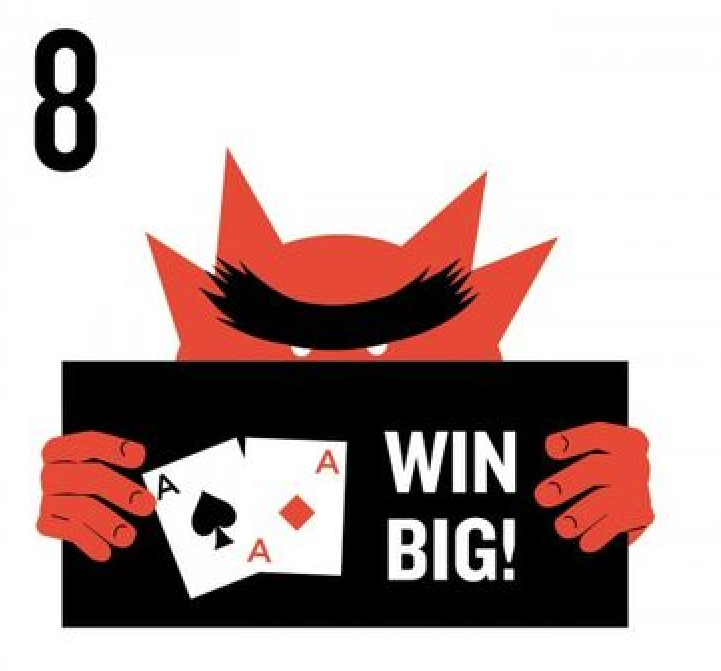 You start seeing pop-up advertisement windows at unexpected (random) times.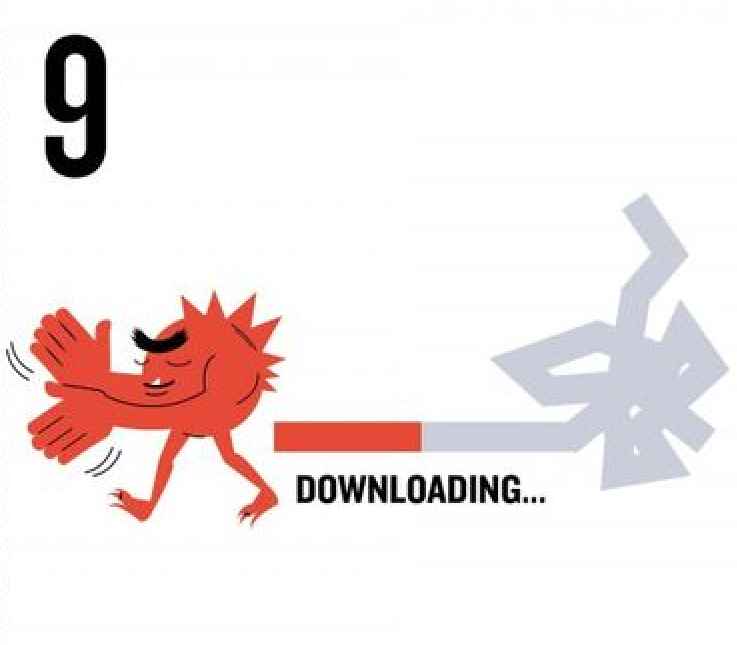 You have major problems trying to install or download software, especially an antivirus software.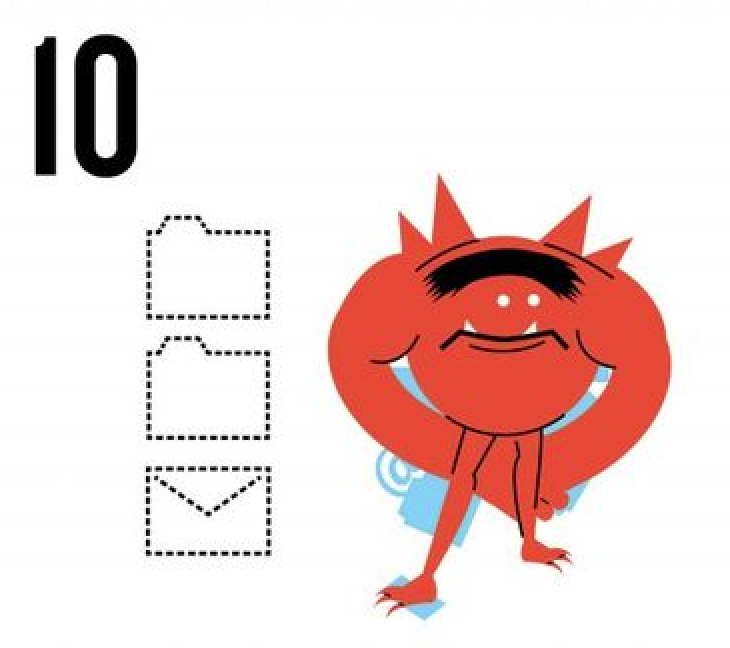 You seem to have suddenly lost the icons on the desktop and/or all other program files in our folders.
If you are experiencing any combination of these symptoms on your computer, the best solution is to bring it in to Computer Doctor. We have seen the nastiest of viruses out there, and we are confident that we can nurse your computer back to health. If you have any concerns about your computer at all, please give us a call at 862-7019, we would love to take care of any computer issues you may have! You can take 15% off a Virus Removal and Tune Up service by mentioning this article before November 18, 2016!
http://hampdencomputer.com/wp-content/uploads/2016/10/Screen-Shot-2016-10-17-at-11.41.33-AM.png
885
1671
Alyssa
http://hampdencomputer.com/wp-content/uploads/2013/11/fulllogo1-300x104.png
Alyssa
2016-10-17 11:44:53
2016-10-17 11:44:53
10 Signs Your Computer Has a Virus