Early next year, Microsoft is launching a free update for Windows 10; a computer update unlike any other. Microsoft is expected to release Windows 10 Creators: an update that will allow for 3-D usage on Windows 10 PCs. The Creators update will implement 3-D features on Word, Excel, & Powerpoint, Paint, Beam game live streaming software, and file sharing with your contacts.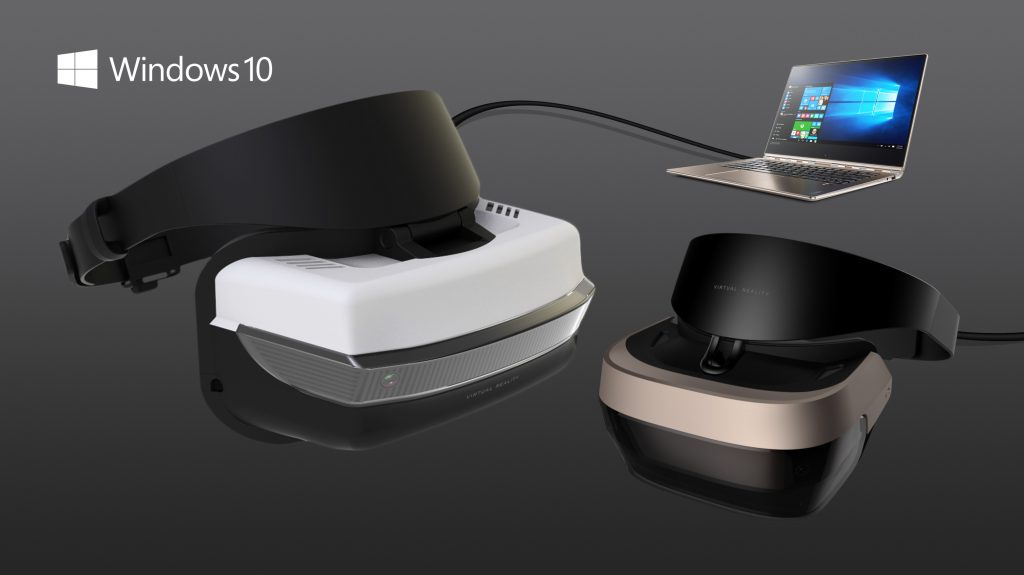 Microsoft is also working on its own virtual reality headset, the HoloLens. Microsoft is partnering with several computer manufacturers, such as Acer, Asus, Dell, HP, and Lenovo to create budget-friendly VR headsets. However, there is no word yet on when these new virtual reality headsets will be available.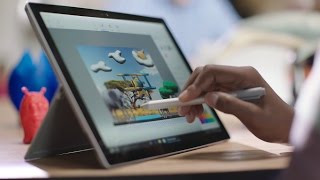 To go along with the brand new software updates, Microsoft obviously had to upgrade their hardware as well. They are introducing a more powerful Surface Book with 16 hours of battery life and twice the graphics as the current model.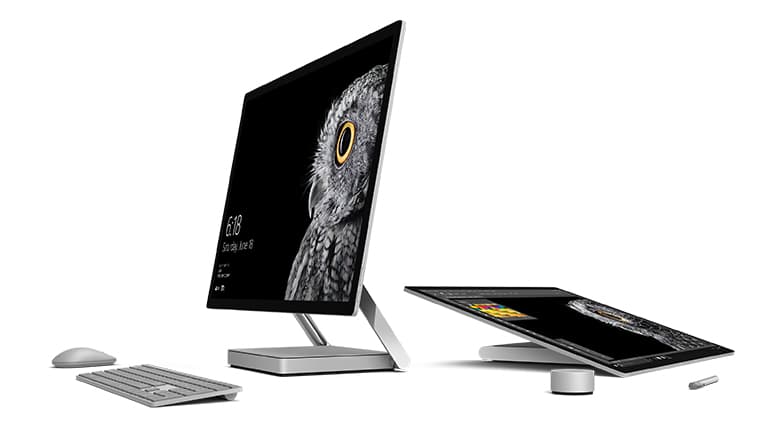 Probably the most impressive hardware release, however, is the launching of the Surface Studio.The Surface Studio is an all-in-one PC that resembles a huge 28-inch tablet on a hinged-mount. It has a sharper picture than a 4K TV and delivers more color than 99% of the world's computer monitors. The hinge allows the screen to swing down to a 20-degree angle to use like a tablet and draw with the Surface Pen. The Studio will have an Intel Core i5 or i7 processor and up to 32GB of memory; this all-in-one was clearly designed for graphics professionals who need the best computer performance available.
The final Microsoft release is the noteworthy device accessory: the Surface Dial. It looks like a physical dial, but it connects to your Surface via Bluetooth for a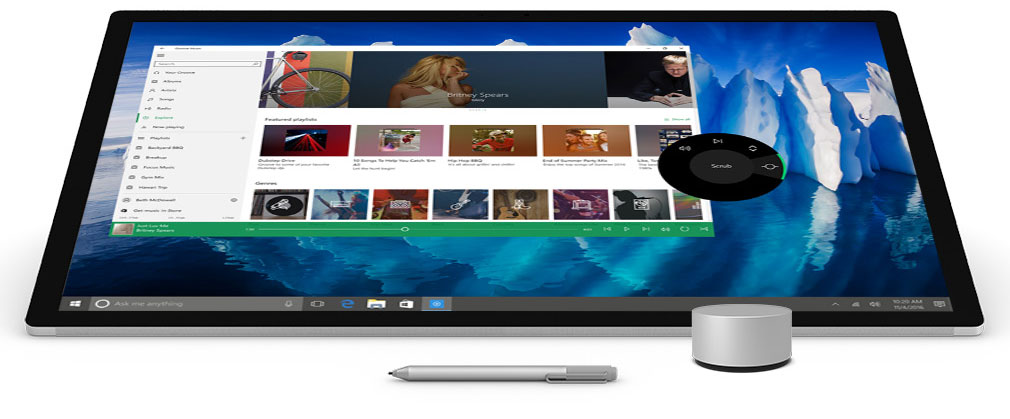 variety of purposes. When linked, you can use the Dial to easily navigate menus; however, it reaches its prime usage when paired with the Surface Studio. When the Dial is placed on the screen of the Studio, it brings up menus or tools specific to the app you're using.
At Computer Doctor, we are excited to see some of these impressive new devices that Microsoft is releasing. Technology is constantly evolving and we are here to help you understand these new features one step at a time. If you mention this article, you will receive 15% off of a Remote Support Session!
Remember, if you have any questions or concerns with any of the devices in your home, please give us a call at 862-7019 or stop by our shop at 50 Main Road N in Hampden!